The pervasive spread of mis- and dis-information, especially on encrypted messaging apps like WhatsApp, erodes trust in our democracy, stifles voter participation, and has tremendous consequences on health outcomes.
Impact's robust combating misinformation program centers around WhatsApp organizing and cultivating relations with local communities and volunteers so trusted messengers have the information and resources they need to share accurate content with their friends and family.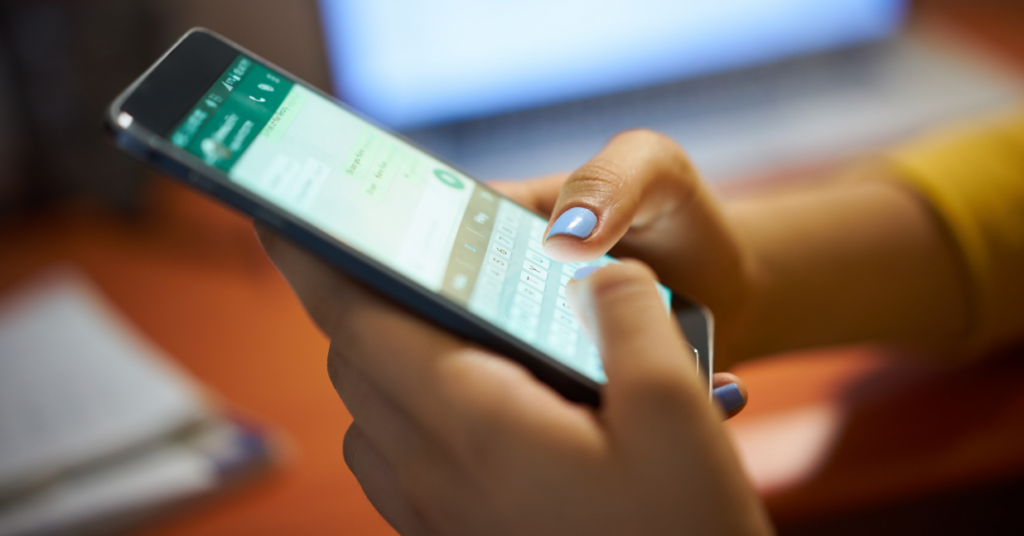 DesiFacts, a project of Indian American Impact, is the first South Asian American fact-checking website.  With regularly published articles (in Hindi, Bengali, and Tamil, too!) that fact-check the latest claims going viral on WhatsApp, social media kits and graphics you can use to proactively spread accurate content in your own networks, and resources for how to identify fake news, we hope DesiFacts is your one-stop shop for combating the onslaught of misinformation in South Asian communities. 
Want a claim fact-checked and written about on DesiFacts? Contact us or send a message to our WhatsApp hotline at +1 (202) 240-8742.
We can't do this work alone. 
Join our WhatsTrue Crew to help curb the spread of misinformation in South Asian American communities. You'll join a community of other volunteers and community members creating spaces to talk about the issues important to us and the misinformation or misleading information they've been encountering in their circles. You'll also receive weekly resources and content from Desifacts.org, including voter registration toolkits and how to combat disinformation within your circles.
No experience necessary– there's a role for everyone so sign up today to learn more!