Healthcare Equity & Access
Every American should be able to see a doctor when they get sick. But for too long, South Asian communities in the U.S. have suffered from persistent inequities that make it hard to access care and truly thrive. We must change that, and work to build a nation with true health equity, where every single American, no matter their race, creed, or gender identity, can have high quality health care from birth.
The Challenge
South Asian communities across the United States face persistent health inequities that go overlooked by our healthcare systems. We're 4 times as likely as the general public to have heart disease, we're nearly twice as likely as to have diabetes, and we have higher suicide rates than other groups of Americans.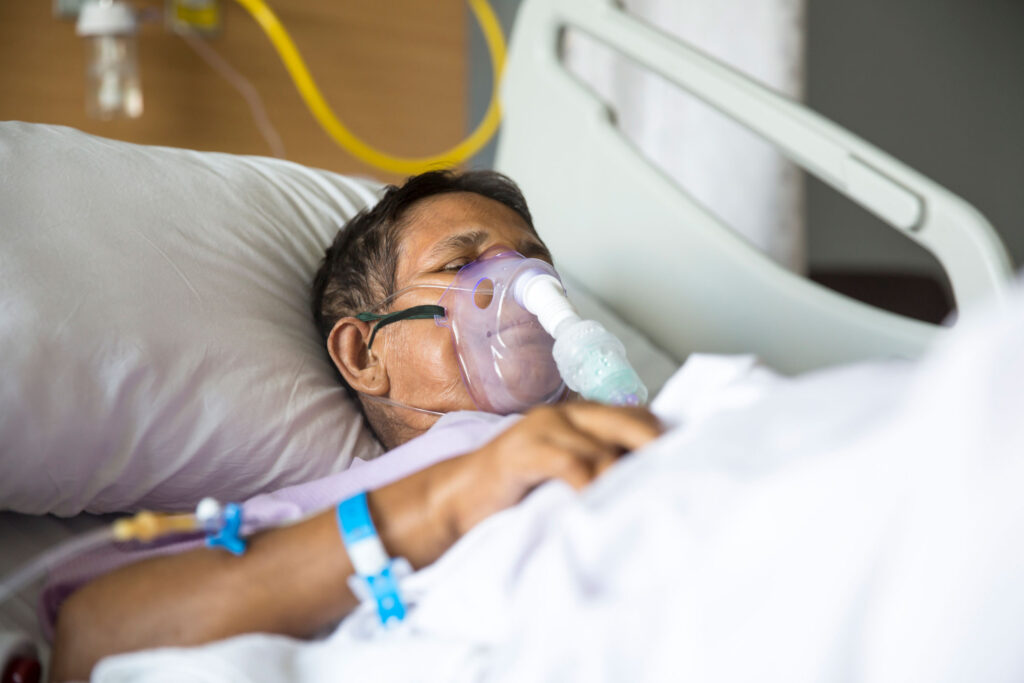 The health of our South Asian neighbors, family, and friends are suffering because we have a harder time accessing health care than the rest of the population. We're more likely than the average American to be uninsured, and significant segments of our communities face language barriers at American hospitals, which do not have adequately trained interpreters in South Asian languages. Worse still, we're flying a little blind on what the problems in South Asian communities even are, because we're underrepresented in American health care research and often aggregated into findings on "Asian Americans" as a whole.
When it comes to the pandemic, too many South Asian nations overseas are lagging behind in their efforts to fight COVID-19 because of vaccine shortages and vaccine hoarding from nations like the U.S. 75% of vaccine doses administered worldwide were distributed in just 10 countries, while lower-income nations have received only .3% of vaccinations. That's a problem for all people around the world, because if this pandemic has taught us anything, it's that we're not protected from this virus while some of us remain vulnerable to it.
The Solution
We believe in true health equity, both in the United States and around the world, to ensure everyone can live healthy, productive, and fulfilling lives.
In the United States, we're fighting to improve data collection and disaggregation on health access and outcomes specific to the South Asian community, because we know we can't solve problems if we don't even know what they are. We're pushing federal legislation like the Women's Health Protection Act, and the South Asian Heart Health Act to study and then combat the high incidence rate of heart disease in South Asian Americans.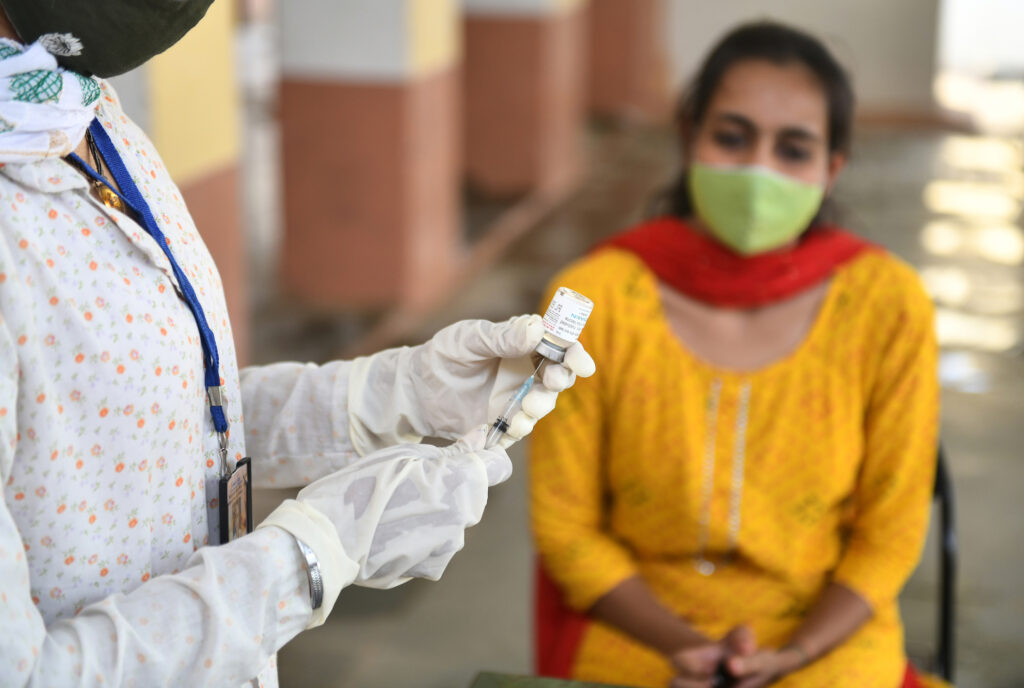 Lastly, Impact believes the U.S. must step into its role as a global leader in the fight against COVID-19 by passing the NOVID Act, which would help establish global vaccine equity. We know injustice and suffering anywhere is a threat to justice and welfare everywhere, which is why we've worked to convince federal lawmakers to step up in the fight against COVID-19 around the world. The U.S. is the richest nation in the history of the world, and we have the ability to step in and help nations overseas, including by producing billions of new vaccine doses.
Join us, and help us convince Congress and the White House to use every tool available at their disposal to vaccinate South Asians abroad against COVID-19.