Washington
Indian American immigration to Washington dates back to the early 1900s, when an influx of South Asians, mostly Sikhs, arrived to work in the lumber mills of Bellingham and Everett. Unfortunately, anti-Indian sentiment was prevalent and in 1907, a mob of 400-500 white men attacked the South Asian residents of Bellingham, dragging them out of their homes, beating them, and robbing them of their valuables. Authorities arrested but promptly released five men and none of the participants of the mob were ever prosecuted.
After the Bellingham Riots, as they were called, Indian Americans left Washington and the state did not see significant Indian American immigration until the Luce-Cellar Act of 1946 and later, the Immigration Act of 1965. Now, close to 940,000 Asian Americans live in Washington, making up 12.2% of the population.
Pramila Jayapal was first elected to the State Senate in 2014. In 2016, she was elected to Congress in Washington's 7th District, becoming the first Indian American woman ever elected to the House of Representatives. In 2021 there were three South Asians serving in the State Legislature, and several more in local offices throughout the state.
Impact will continue to mobilize South Asians throughout the state to uplift our voices both locally and nationally.
Back to all states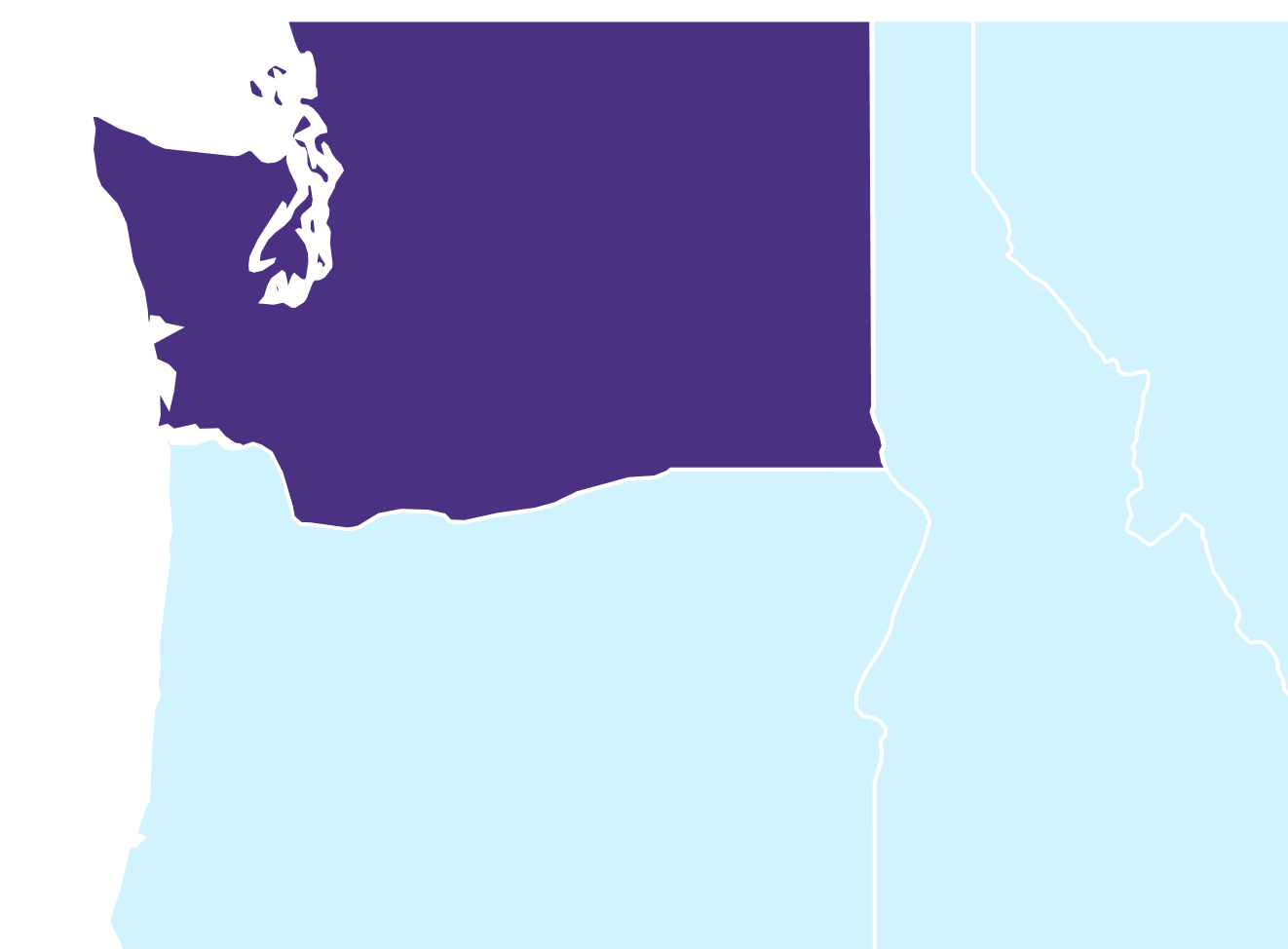 Avanti Bergquist

School Board (Local)

Hassan Dhananjaya

City Council

Kshama Sawant

City Council

Manka Dhingra

State Senate

Pramila Jayapal

U.S. House

Pratima Lakhotia

City Council

Satwinder Kaur

City Council

Vandana Slatter

State House