Georgia
Georgia was a key presidential battleground and also ultimately determined the fate of the Senate. With 600,000 Asian American residents, of which Indian Americans are the largest subgroup, Asian American voters exercised their voting power to decide who won the White House and the Senate.
The IMPACT Fund played a pivotal role in the Senate runoff, and ran a $2 million mobilization and get-out-the-vote (GOTV) program, reaching over 475,000 Asian American eligible voters. The IMPACT Fund regularly contacted over 75% of the voters who ultimately turned out to vote. We worked with actor Kumail Nanjiani to hold David Perdue accountable for intentionally disparaging Vice President Kamala Harris' name. The campaign harnessed the energy of the community both nationally and locally to make history.
As a result of our formidable work in Georgia— working alongside and investing in incredible activists like Stacey Abrams and local partners, pollsters observed that Asian Americans showed the highest increases in voter turnout of any demographic group— something we have never witnessed in history.
The election in Georgia showed that South Asian voters can make the difference. That's why today our communities are the targets of a concerted effort of voter suppression. It's never been more important to organize — our democracy is at stake.
Back to all states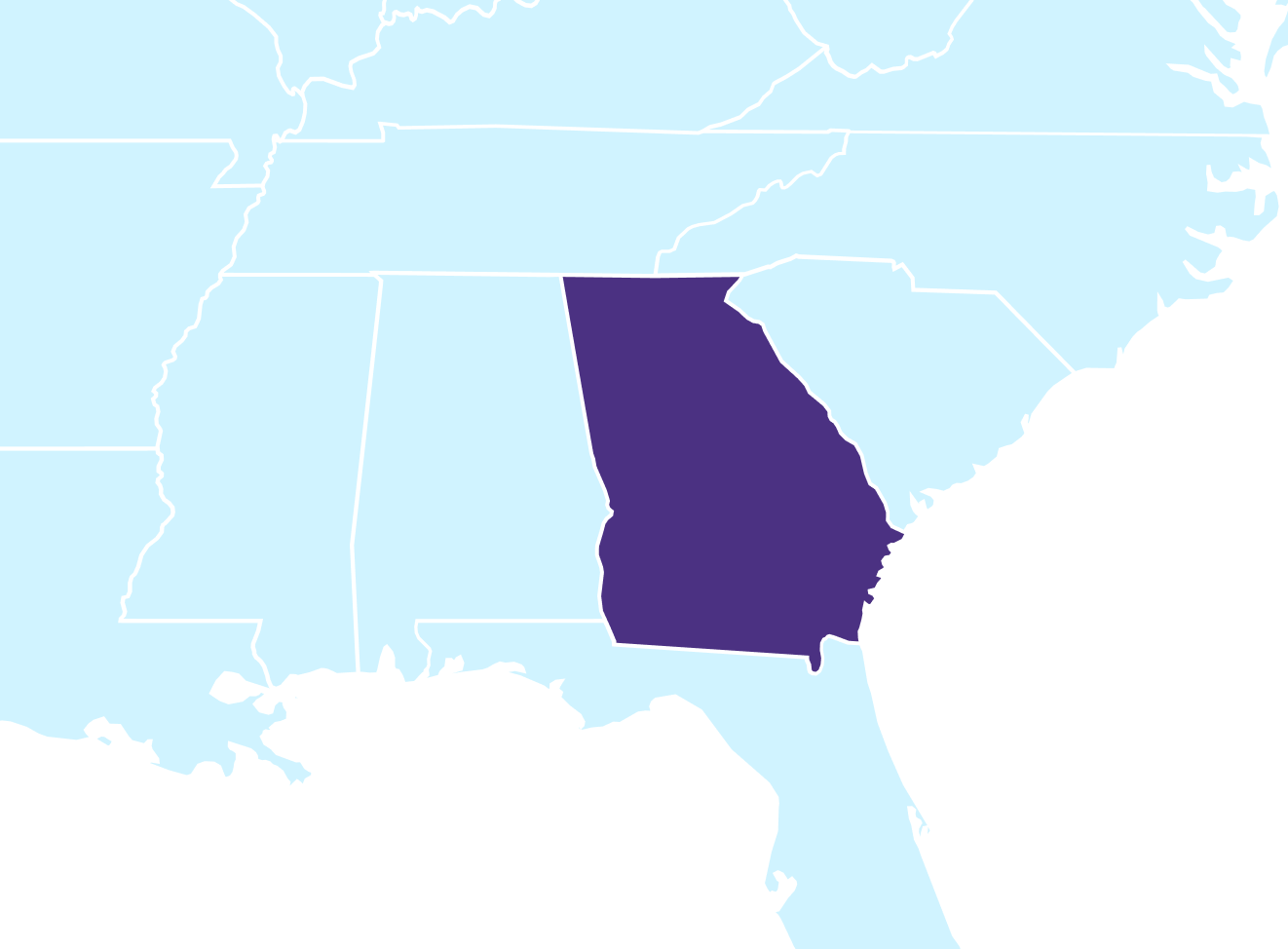 Farooq Mughal

State House

Nabilah Islam

State Senate

Sheikh Rahman

State Senate