Arizona
In recent years, Arizona has become a national battleground, with the margin of the 2020 presidential election at just over 10,000 votes. There are over 350,000 Asian Americans in Arizona, with growth of over 52% since 2010. Over half of the Asian American population is centered around Maricopa county, which is also the largest and most diverse county in the state.
Indian Americans are a crucial part of Arizona's growth and diversity. Dr. Amish Shah became the first Indian American to serve in the state legislature when he was elected in 2018. Dr. Hiral Tipirneni ran a historic, multi-million dollar campaign for Congress, which Impact was proud to support. While Dr. Tipirneni came just short in 2020, having an Asian American on the ballot helped improve Asian American turnout to historic levels, elevating their voices and engaging them in the political process.
In a state where elections are decided by the narrowest margins, the engagement of South Asian and Indian American communities can make all the difference.
Back to all states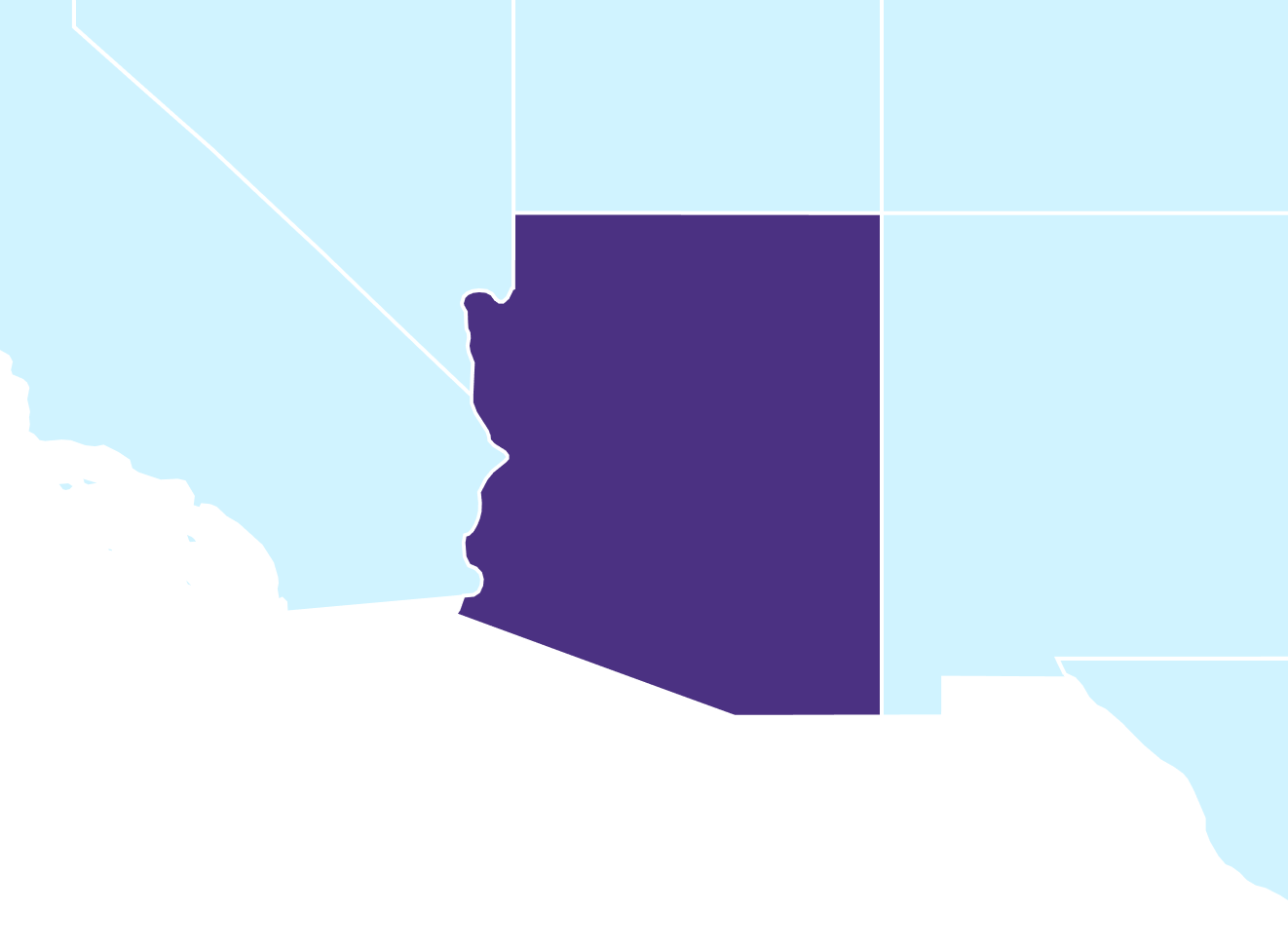 Priya Sundareshan

State Senate

Ravi Grivois-Shah

School Board (Local)