California
Indian Americans and South Asians have been settling in California since the turn of the 20th century. Indian immigrants, particularly Sikh workers, arrived to fill the demand for manual labor in farms, lumber mills, and railroads. Anti-immigrant legislation like the Alien Land Act of 1913 and the Immigration Act of 1917 halted Indian immigration but Indians in California pressed on.
Californians like Sergeant Bhagat Singh Thind and Sakharam Ganesh Pandit played a major role in immigration reform, culminating in the Luce-Celler Act and eventually the Immigration Act of 1965. Now, with close to 900,000 Indian Americans residents, California boasts the largest Indian American population in the entire country.
In addition to civil rights, California has always led the way in terms of representation in Congress. In 1956, voters in California elected Dalip Singh Saund to California's 29th District, centered around Riverside. Rep. Saund was the first person of Asian descent to serve in Congress. Since then, California elected Representatives Ami Bera and Ro Khanna, as well as Senator Kamala Harris, the first Indian American to serve in the Senate, and later became first Black and Indian American Vice President.
Impact is working to make California a bastion for South Asian candidates. Not only will we continue to increase our representation throughout the state at the local, state, and federal level, we will build a base of power, consisting of passionate volunteers and donors, to support qualified and talented candidates all over the country.
Back to all states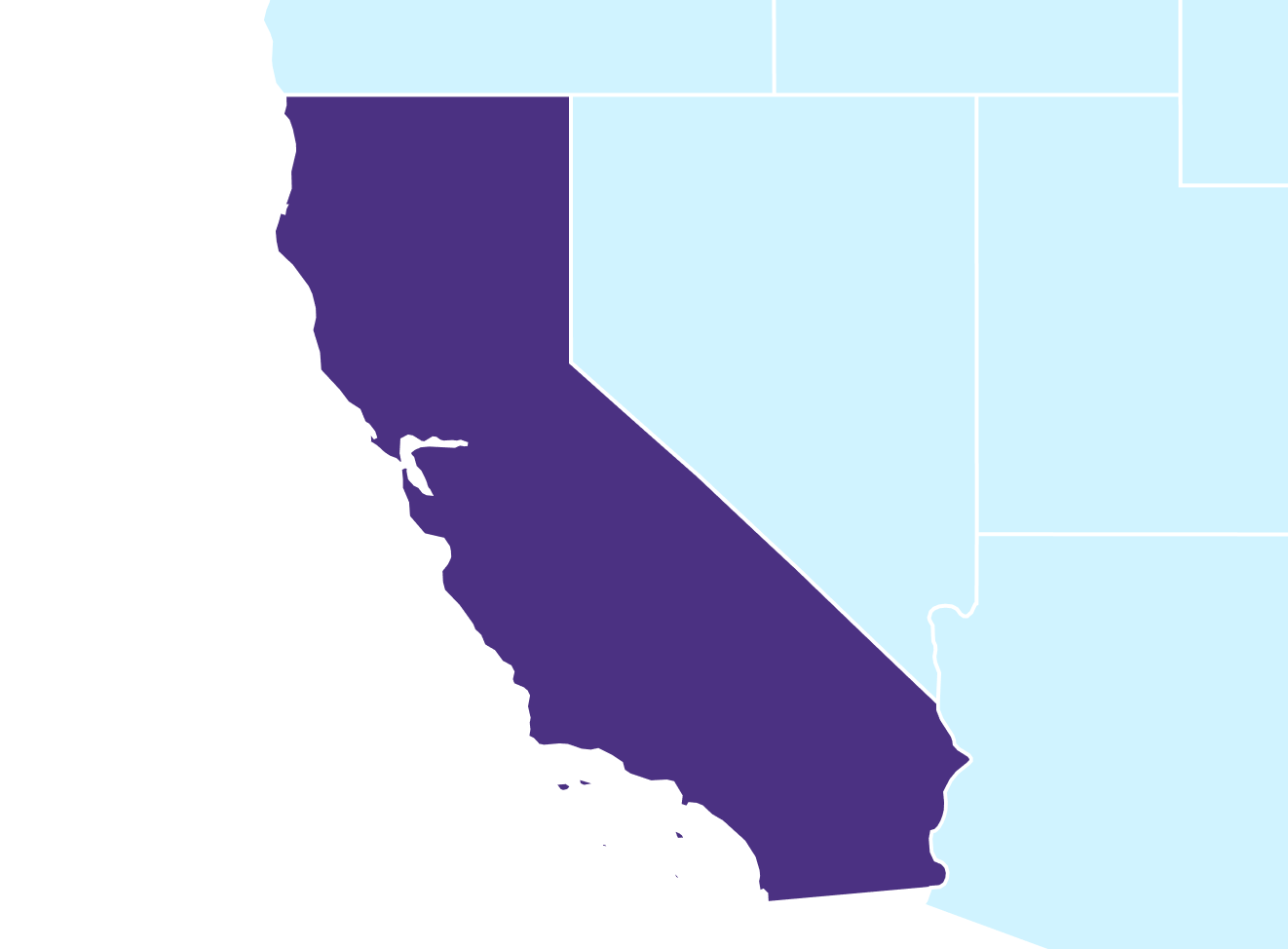 Aaruni Thakur

Fullerton School Board

Darshana Patel

School Board (Local)

Janani Ramachandran

City Council

Kuldip Thusu

City Council

Naresh Solanki

Mayor,City Council

Nithya Raman

City Council

Priya Bhat-Patel

City Council

Rashi Kesarwani

City Council

Sarbjit Cheema

School Board (Local)

Shanthi Gonzales

School Board (Local)

Sheila Mohan

City Council
Darshana Patel

State Assembly