Pennsylvania
In Pennsylvania, a national battleground, South Asian voters play a pivotal role in determining the direction of the state.
Pennsylvania is home to over 600,000 Asian Americans, and Indian Americans make up the largest subgroup of that category. Philadelphia and its suburbs and Allegheny County are home to the largest populations. However, Indian American communities are also growing rapidly in the Lehigh Valley and Scranton.
In 2020, The IMPACT Fund invested significantly in efforts to turnout the South Asian community through grassroots partner organizations and allied campaigns. That year, State Senator Nikil Saval from Philadelphia became the first Indian American elected to the Pennsylvania legislature in over 200 years. South Asians have also had success in local races, as Dr. Mariam Mahmud, Dr. Robert Singh, and Madhu Gurthy all won their school board elections in the Philadelphia suburbs in 2021.
Pennsylvania has still never elected a South Asian American to federal or statewide office, or as mayor of a major city. Impact is continuing to build the bench in the state, and organize voters to make the difference in critical elections.
Back to all states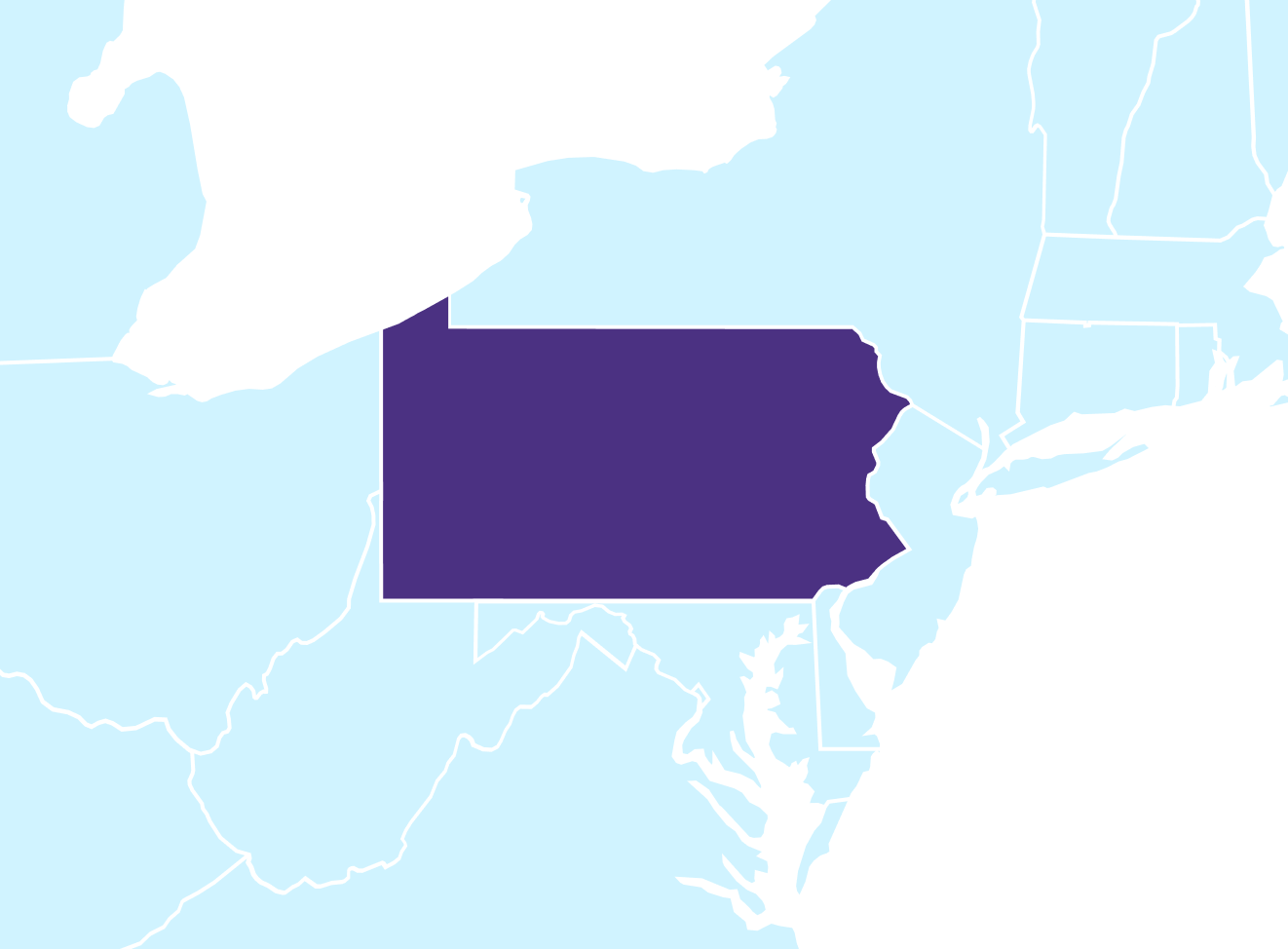 Arvind Venkat

State House

K.S. Bhaskar

Board of Supervisors

Madhu Gurthy

School Board (Local)

Mariam Mahmud

School Board (Local)

Robert Singh

School Board (Local)

Ruchira Singh

School Board (Local)

T.R. Kannan

School Board (Local)

Taiba Sultana

City Council
Ashwini Udgaonkar

Township Commissioner

K.S. Bhaskar

Board of Supervisors

Nadeem Qayyum

County Controller

Nalini Krishnankutty

City Council

Neil Makhija

County Commissioner

Sagar Sharma

School Board