New Jersey
Nearly 5% of New Jersey's population is South Asian, more than any other state in the nation. Over 1 million Asians live in New Jersey, with Indian Americans making up the largest ethnic group. South Asians have put down roots all over the state but are especially concentrated in Middlesex County in places like Edison, Plainsboro, and South Brunswick where South Asians make up around 40% of the population living in those areas.
Upendra Chivikula was the first Indian American elected to the New Jersey legislature in 2001 and since then, South Asians have had electoral success throughout the state. Ravi Bhalla was the first Sikh to be directly elected mayor of any American city when he became mayor of Hoboken in 2017. At the time, he was considered unelectable because of his appearance. By his re-election in 2021, he was uncontested. In 2019, Governor Murphy appointed Gurbir Grewal as the first Sikh state attorney general in the United States.
From school board to the legislature, there are more South Asian elected officials in New Jersey than any other state. The community has also been critical to elections, including the narrow margin by which Governor Phil Murphy was reelected by less than 85,000 votes.
Back to all states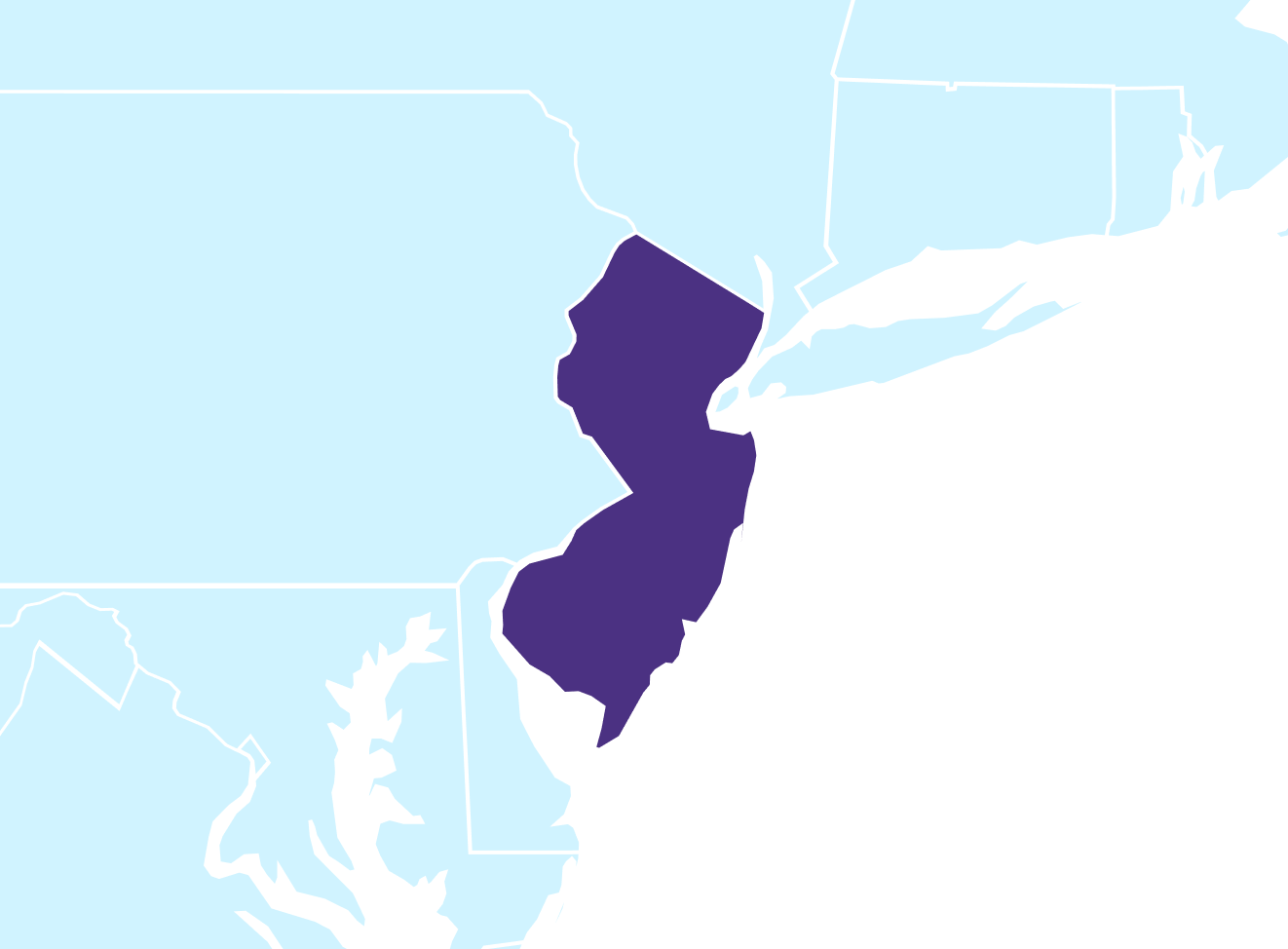 A.J. Joshi

School Board (Local)

Akshar Sidana

School Board (Local)

Amrita Singh

School Board (Local)

Aneesh Kanthan

School Board (Local)

Archana Grover

City Council

Balvir Singh

County Official (Other)

Chetali Khanna

School Board (Local)

Haissam Jaafar

School Board (Local)

Jayesh Patel

School Board (Local)

Joyce Mehta

School Board (Local)

Kanaiyalal Patel

School Board (Local)

Kazi Islam

School Board (Local)

Keerti Purohit

School Board (Local)

Mariam Khan

School Board (Local)

Nishita Desai

School Board (Local)

Nitang Patel

School Board (Local)

Prakash Santhana

City Council

Pramod Chivate

School Board (Local)

Rahul Vaghasia

School Board (Local)

Raj Mehta

School Board (Local)

Ravinder Singh Bhalla

Mayor

Sai Rao

School Board (Local)

Sangeeta Doshi

City Council

Sanjeev Vinayak

City Council

Shanti Narra

County Official (Other)

Sheetal Patel

School Board (Local)

Shreesh Tiwari

School Board (Local)

Sivaraman Anbarasan

City Council

Sonali Ganti

School Board (Local)

Srinivas Dhulipala

School Board (Local)

Srinivasa Rajagopal

School Board (Local)

Sterley Stanley

State House

Subrata Chowdhury

School Board (Local)

Teena Patel

School Board (Local)

Virbhadra Patel

City Council
Balvir Singh

County Commissioner

Mamta Singh

County Commissioner