Michigan
Close to 900,000 Asian Americans live in Michigan, with Indian Americans making up the largest subgroup. Most South Asians reside in Detroit and the surrounding area, in places like Troy, Novi, and Farmington Hills.
South Asians have had remarkable electoral success in the Michigan legislature, partly due to its strict term limits, which provide more opportunities for new candidates to run for office. In 1995, Sam Singh was elected to East Lansing city council at 24 years old, where he served for 12 years. In 2012, Singh was elected to the Michigan House, and was chosen by his peers to serve as minority leader in January 2017, becoming the top Democrat in the Michigan House. Going into the '21-'22 session, there are three South Asians in the Michigan House, more than any other state house in the country, except New Jersey.
Michigan is a presidential battleground, with elections decided by merely 10,000 votes. It is a state where South Asians have an opportunity to find electoral success locally and make their voices heard on the national stage.
Back to all states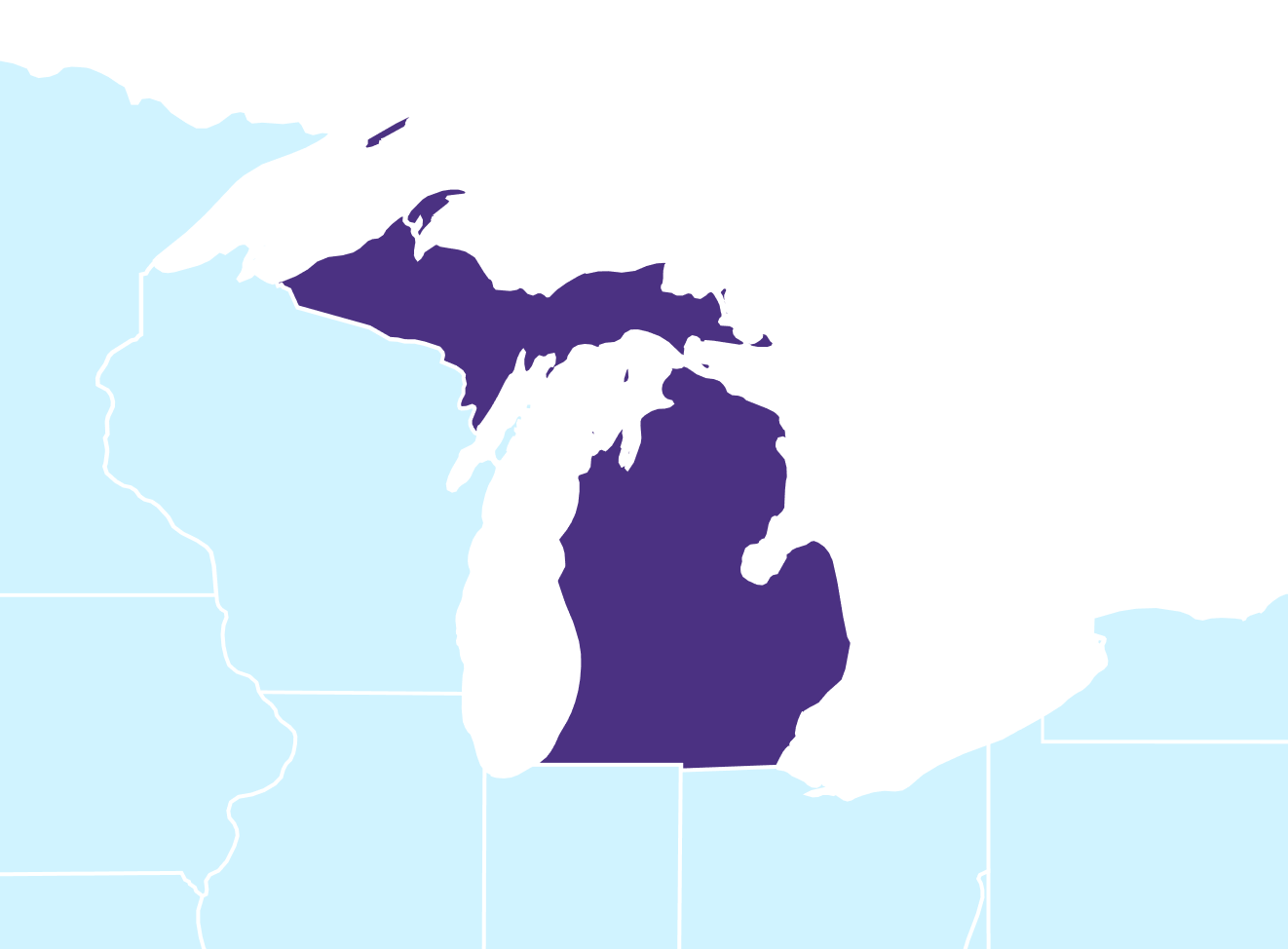 Ajay Raman

County Commissioner

Anil Kumar

State Board of Education