North Carolina
North Carolina is home to robust and rapidly growing Asian American communities, where populations have surged by 68% in the last 10 years. Over 440,000 Asian Americans live in North Carolina, with Indian Americans making up the largest ethnic group. Much of North Carolina's South Asian population is centered around the Research Triangle (Raleigh, Durham, Chapel Hill) and the Charlotte area.
South Asians have had electoral success in North Carolina. Starting with Steve Rao, who was elected in 2011 to Morrisville Town Council to State Senator Jay Chaudhuri from Raleigh, who was appointed to the Senate in 2016, becoming the first South Asian to serve in the North Carolina legislature. In 2019, Senator Chaudhuri was elected by his colleagues to serve as Minority Whip, the second-highest ranking position in the Democratic caucus.
In 2020, Duke professor Ronnie Chatterji and Charlotte Councilwoman Dimple Ajmera ran for North Carolina Treasurer in the Democratic primary. They were the top two vote getters out of 3 candidates, and it made for the first time in history that two South Asians were competitive candidates for a statewide office in a major party's primary. Ronnie Chatterji went on to serve as eventual Democratic nominee and, while he lost the general election, ran a historic and competitive campaign.
In the years to come, Impact will continue to help South Asians in North Carolina run for office, win, and lead.
Back to all states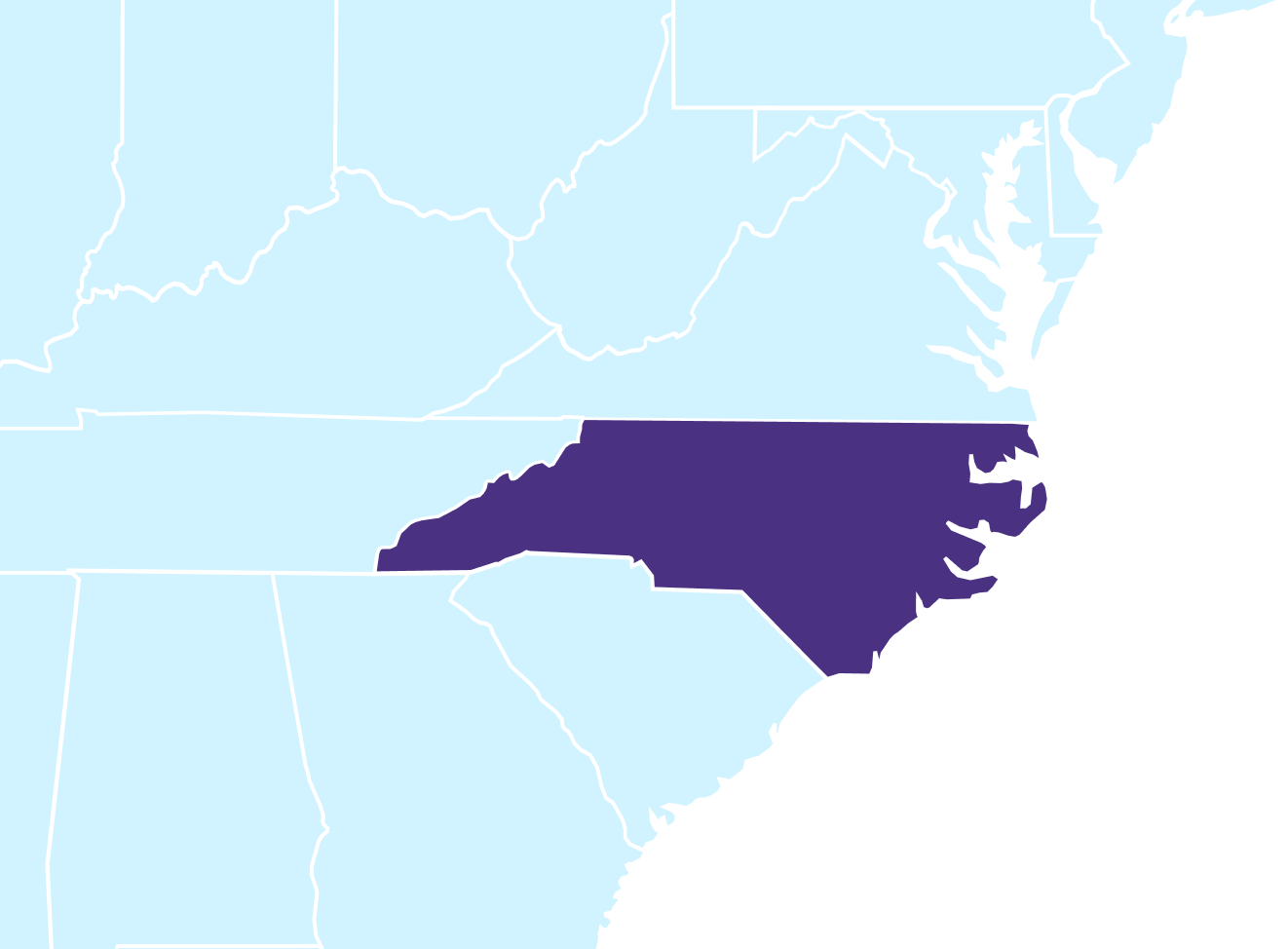 Dimple Ajmera

City Council

Jay Chaudhuri

State Senate

Mujtaba Mohammed

State Senate

Nida Allam

County Official (Other)

Satish Garimella

City Council