Indian Americans understand the urgency of the climate crisis — we come from and know some of the communities hardest hit. We also know that global climate change can't be addressed by any one country, but we believe America can lead the way, working with countries like India to develop a clean energy future. We believe every person around the world has the right to clean air, clean water, and a healthy climate to thrive and raise their families.
The Challenge
The crisis of climate change is here, and it's destroying lives and livelihoods everywhere we look. From severe droughts in California to deadly flooding in Kerala, from hurricanes wreaking havoc in New Jersey and New Orleans to rising sea levels in Bangladesh, it's never been more clear that climate change is an existential crisis for all of us.
The impact on people has been stark and horrific; in the United States, Black and Brown Americans, including Asian Americans, are exposed to carcinogenic air pollution at significantly higher rates than the rest of the country. We're more likely to live near fossil fuel extraction sites, drink unsafe water, and develop diseases like asthma and lung cancer. And we're often the ones hurt most when hurricanes or floods rip through our communities. Overseas, India has been hit harder by climate catastrophe than nearly any other nation on earth.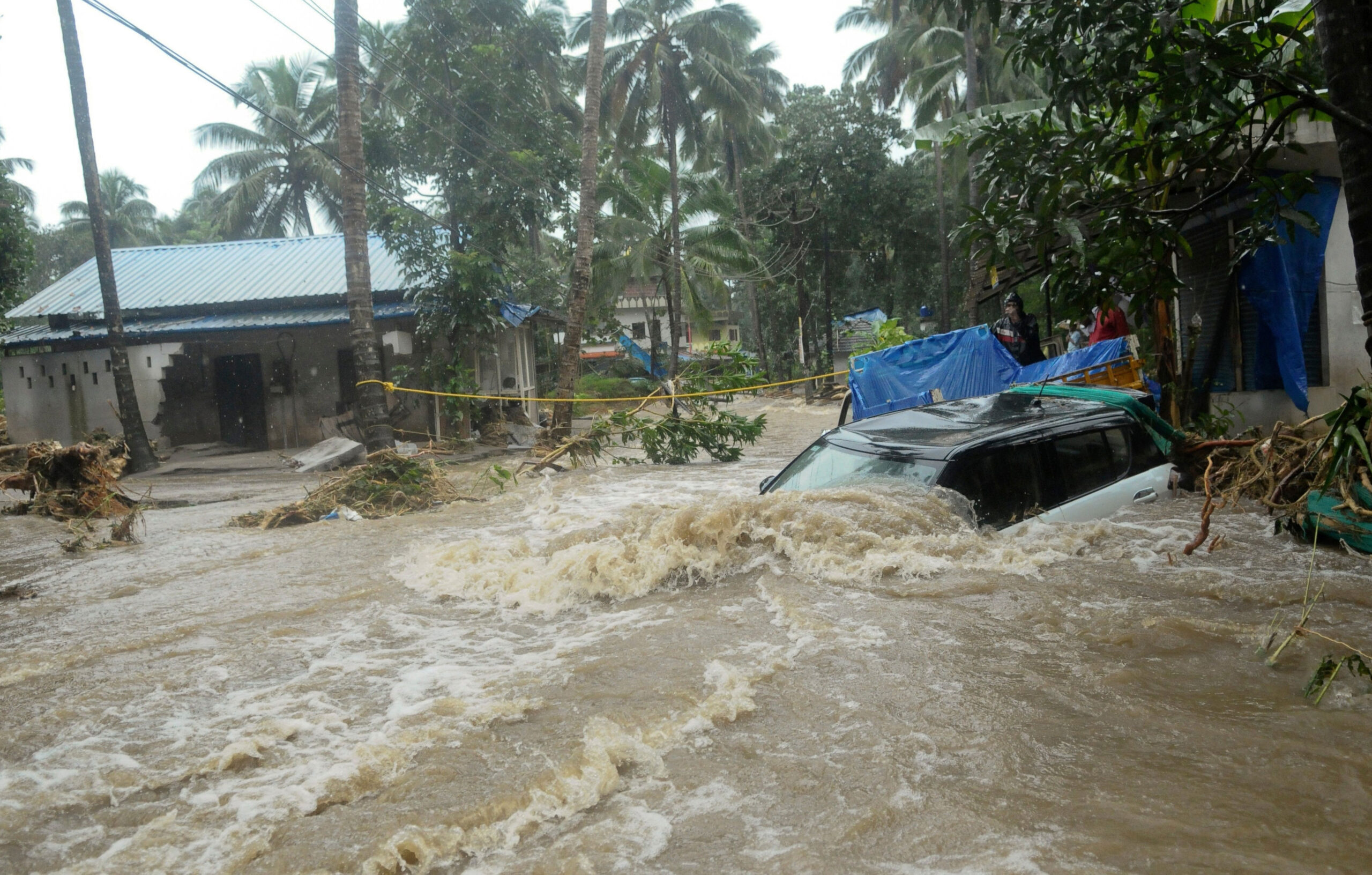 Scientists have been sounding the alarm: continuing to drag our feet will mean more devastation and suffering, and our window for action is closing quickly. For too long, powerful interests in Washington more interested in profits than our children's futures have demanded complacency from politicians in the face of planetary collapse. That has to change.
The Solution
We have all the technology we need to combat the crisis of climate change. All we need are global leaders who feel the weight of the urgent responsibility we have to protect the lives of our children, grandchildren, and future generations.
As the emitter of more carbon emissions than any other nation on Earth, we know the United States must play a key role in leading the world with ambitious action. As a South Asian community, we also bring a global perspective to this issue, recognizing the critical need for international cooperation to tackle this crisis head on. The United States and India collectively account for 21% of the world's carbon emissions, and India's been one of the hardest-hit countries in the world from climate catastrophe.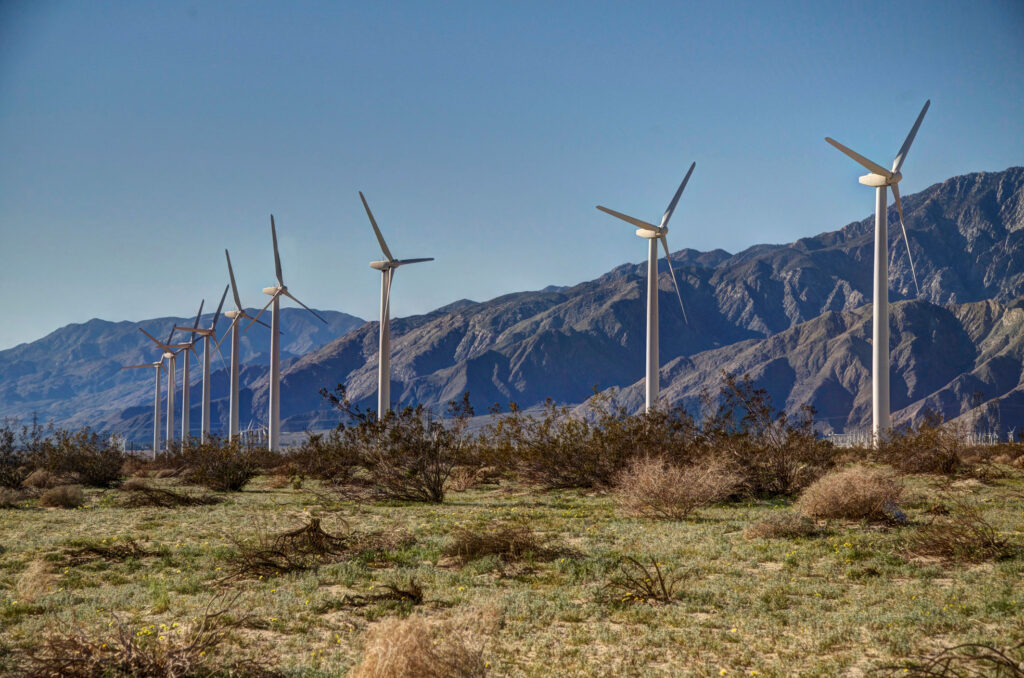 We need to transition the global energy system away from fossil fuels, towards cleaner, sustainable sources of energy like wind and solar. Our tax system must incentivize energy transition and we must invest in creating millions of new good-paying jobs building the clean energy economy of the future.
We can achieve those things by electing leaders in the U.S. deeply committed to climate action, and working with nations like India to rapidly shift our global economy.
Ultimately, a global transition from fossil fuels to clean energy can be an opportunity for economic growth and sustainable development.