Our Mission
Indian American Impact empowers South Asian and Indian American communities — some of the fastest growing voter populations — through community engagement, civic partnerships, candidate support, and data & research in order to encourage a pro-democracy government that uplifts all people.
Indian Americans are a powerful and crucially important force for progressive change. We're the fastest-growing racial voting bloc in America, we're likely to vote, and we hold progressive values, but we're still often overlooked. That's why Impact believes the work of engaging Indian Americans is among the most crucially important work in the country.
In 2020, Impact made a bet and invested $15 million in engaging, activating and mobilizing South Asian Americans, Asian Americans and Pacific Islanders, especially in Georgia. The results blew us away. In the 2020 election, turnout in our communities nearly doubled since 2016 in Georgia, with 30,000 Asian Americans voting for the first time ever. Two-thirds of these voters voted for Democrats, and we made the margin which was decided by 11,779 votes.
But it's not just Georgia: from Pennsylvania to Texas, Indian Americans are the fastest-growing racial group nearly everywhere across the country. Impact is doing the work of engaging, activating, and mobilizing this ascendant constituency in order to build a more fair and just society for all of us.
Impact is working to build an America in which there is equitable Indian and South Asian American representation at every level of government. We believe broader participation from our communities will result in policies that ensure racial, economic, and immigrant justice for all. We want to make real a nation that ensures every American truly has the right to vote, and live in a country with equal opportunity, where immigrants are treated with dignity and respect. We are working to enact policies that will ensure our children have a safe, healthy planet to live in, free from discrimination and hatred. And we believe it is possible to build that world by coming together to fight for it.
Add Your Voice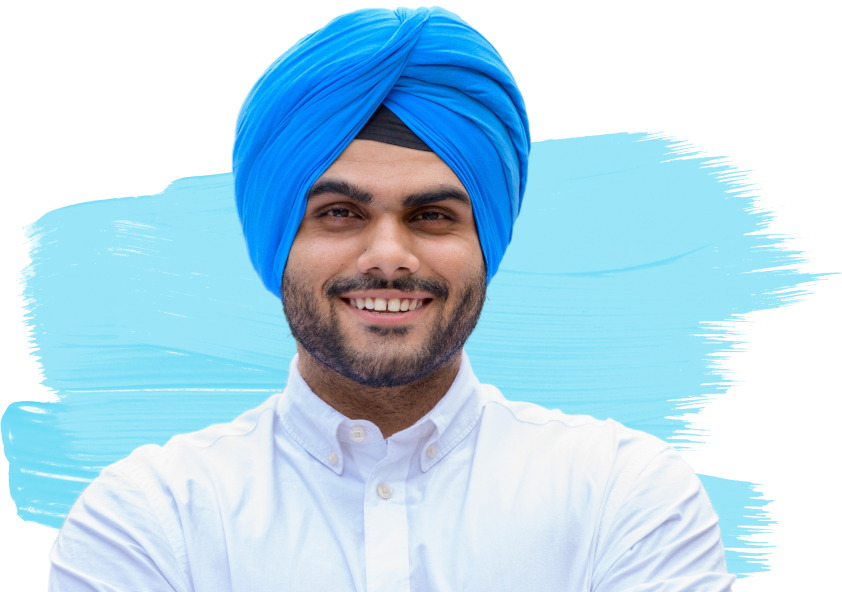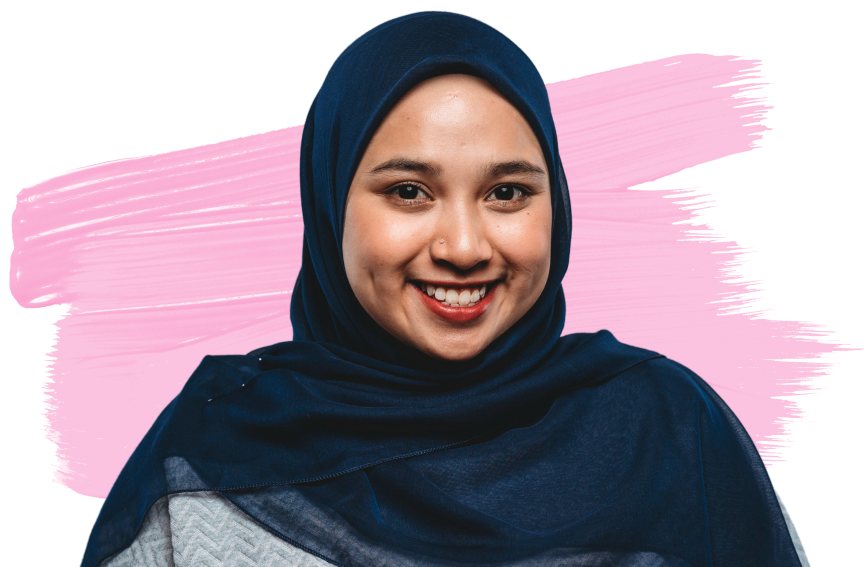 Indian American Impact is a national 501(c)(4) organization that leverages its unique position as a leading South Asian civic engagement organization in America to endorse values-aligned candidates, advocate for policies that impact disinvested communities, and cultivate a vast network of volunteers and organizers working in policy advocacy and voter turnout.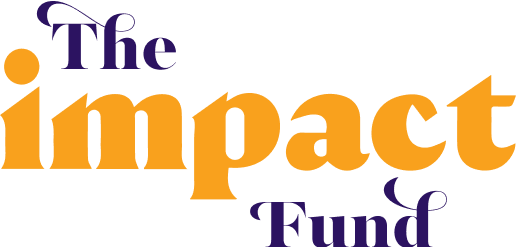 The Impact Fund is composed of carefully stewarded federal and nonfederal political action committees, and is used to directly support pro-democracy South Asian and values-aligned candidates up and down the ballot, boost grassroots political organizations, and amplify powerful voices in state and federal election cycles.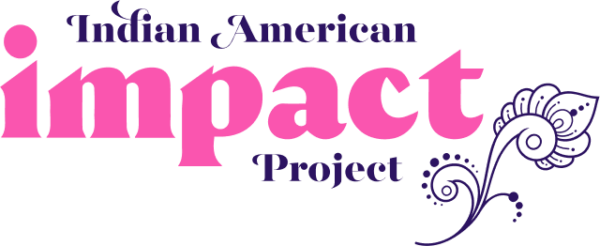 The Indian American Impact Project is a national 501(c)(3) organization that augments Impact's overall mission by building coalitions to combat mis and dis-information, provide educational opportunities for civic engagement, and convene the historically marginalized to envision change together.
Despite rapid growth and professional success, Indian Americans have been underrepresented in shaping public policy, including elected office from state capitols to the U.S. Congress. As a result, our community often goes unrecognized in the halls of power.
Convene Indian American leaders in policy, politics, and government
Recruit & Train Emerging Leaders to Run for Office
Endorse Viable Candidates Who Reflect Our Values
Fund Candidates to Build Momentum & Win
Build Power to Fight Back Against Regressive Policies