Between 2016 and 2020, Indian Americans specifically and Asian American voters as a whole accounted for the biggest jump in voter turnout of any ethnic or racial group in the country. This didn't happen by accident; it was the product of sustained effort and outreached by organizations like Impact. But now, a persistent assault on voting rights and unprecedented attempts of suppression hinder our communities' ability to engage in the political process. We must come together to protect the most fundamental and sacred right of voting and ensure that all elections are free, fair, and accessible.
The Challenge
Jumping by roughly 47% nationally and nearly doubling in states like Georgia, the record-breaking jump in turnout of Asian American voters in 2020 reflects a major victory for democracy. But not everyone sees it that way, especially reactionaries who generally prefer that only some Americans are the only ones who vote. That's why many states with fast-growing Asian American populations are adopting laws that systematically undermine participation from Asian American voters including South Asians.
These voter suppression laws disproportionately impact our communities. We're more likely to vote early and cast our vote by mail than any other group; in the last presidential election, Asian American early and absentee voting rose nearly 300 percent in the 13 most contested battleground states. So attacks on vote by mail access and early voting such as restricting drop boxes or early voting time frames amount to attacks on the Asian American vote.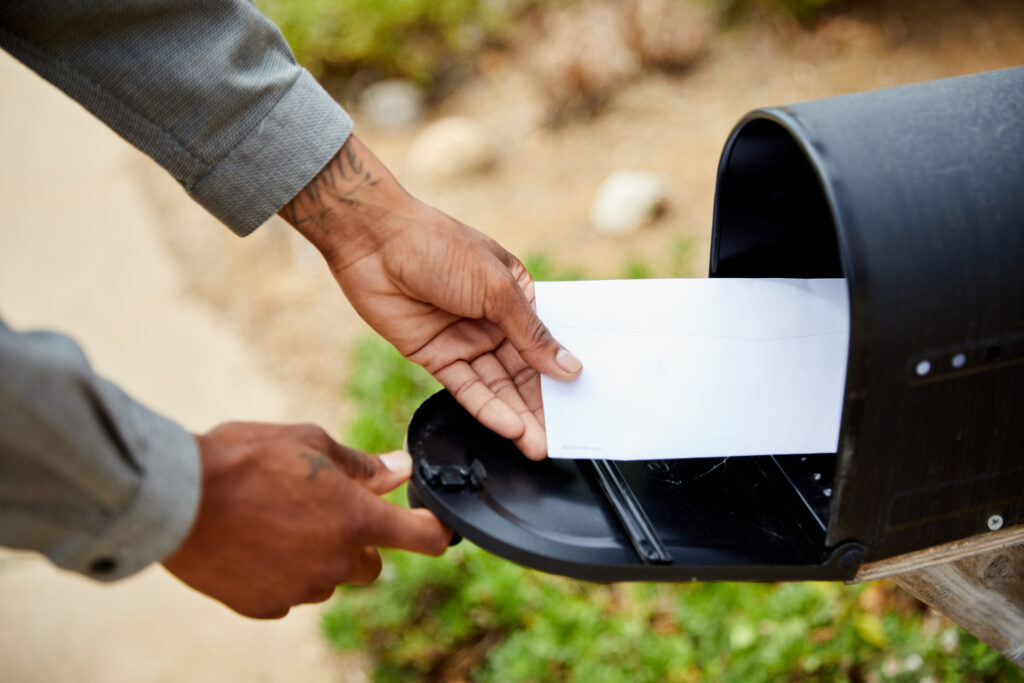 When we do vote by mail, we're also more likely to have our absentee ballots rejected because of unnecessary signature mismatch rules. Before we even have the opportunity to vote, we're more likely to be removed from voter files because of the arcane voter crosscheck programs which use first and last names to suggest lists of potential double names. Voters with common last names like Patel are likely to be discriminated against and purged using this methodology.
And while one third of Asian American voters -including 20% of Indian Americans- have Limited English Proficiency (LEP), only 27 jurisdictions translate voting materials into at least one Asian language. All of that doesn't even account for the impact of gerrymandering, which empowers elected officials to pick their own voters and break up the political power of Asian American communities, if they believe it's within their interest. New maps in states like Texas break up our communities into multiple majority-white districts further diluting our power and making representation even harder.
The Solution
Voting should be accessible, easy, and fair for every American citizen. We should see it as a success, not a threat, when Indian and Asian American voters participate in big numbers in the American political process.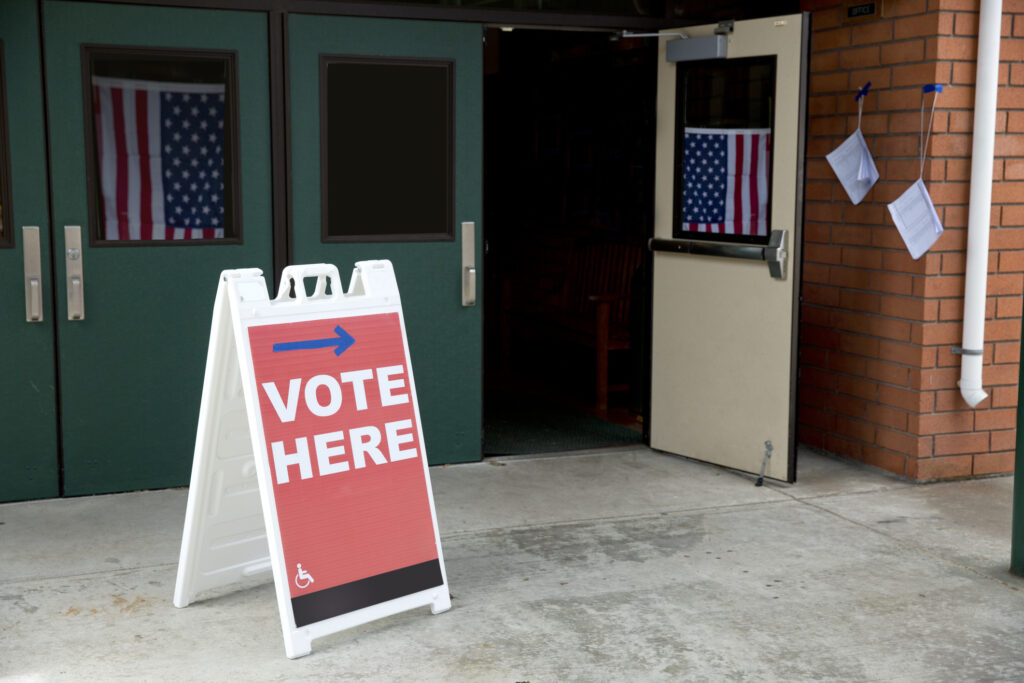 That's why Congress must intervene by passing the For the People Act or the Freedom to Vote Act and the John Lewis Voting Rights Advancement Act. These laws will safeguard election integrity and counteract regressive voting laws being passed in states as they include provisions for automatic voter registration, standardized early voting periods, protection against flawed purges, and strengthened vote by mail procedures. States with a history of discriminatory voting practices must also gain approval from the federal government before making changes to their voting procedures.