Illinois
Since the 1970s, the Indian American population in Illinois has grown rapidly, centered around Chicago and its surrounding areas. Today, a 15 block stretch of Devon Avenue in Chicago, called "Little India," is packed with South Asian restaurants, grocery stores, and other commercial venues. Chicago, and its surrounding suburbs, are home to the second-largest Indian American population of any metropolitan area in the country, with over 171,191 Indians living in Chicagoland.
Indian Americans have created sizable communities all over Cook, DuPage, and the greater six-county Chicago area in Oak Brook, Schaumburg, and Hoffman Estates Rep. Raja Krishnamoorthi was the first Indian American elected to Congress from Illinois in 2016. He has represented many of these Indian communities in Illinois' 8th Congressional district and has been a key leader in Congress on national security and public health.
Impact is dedicated to electing more South Asians and Indian Americans to public office in Illinois and also elevating leaders who are currently in office.
Back to all states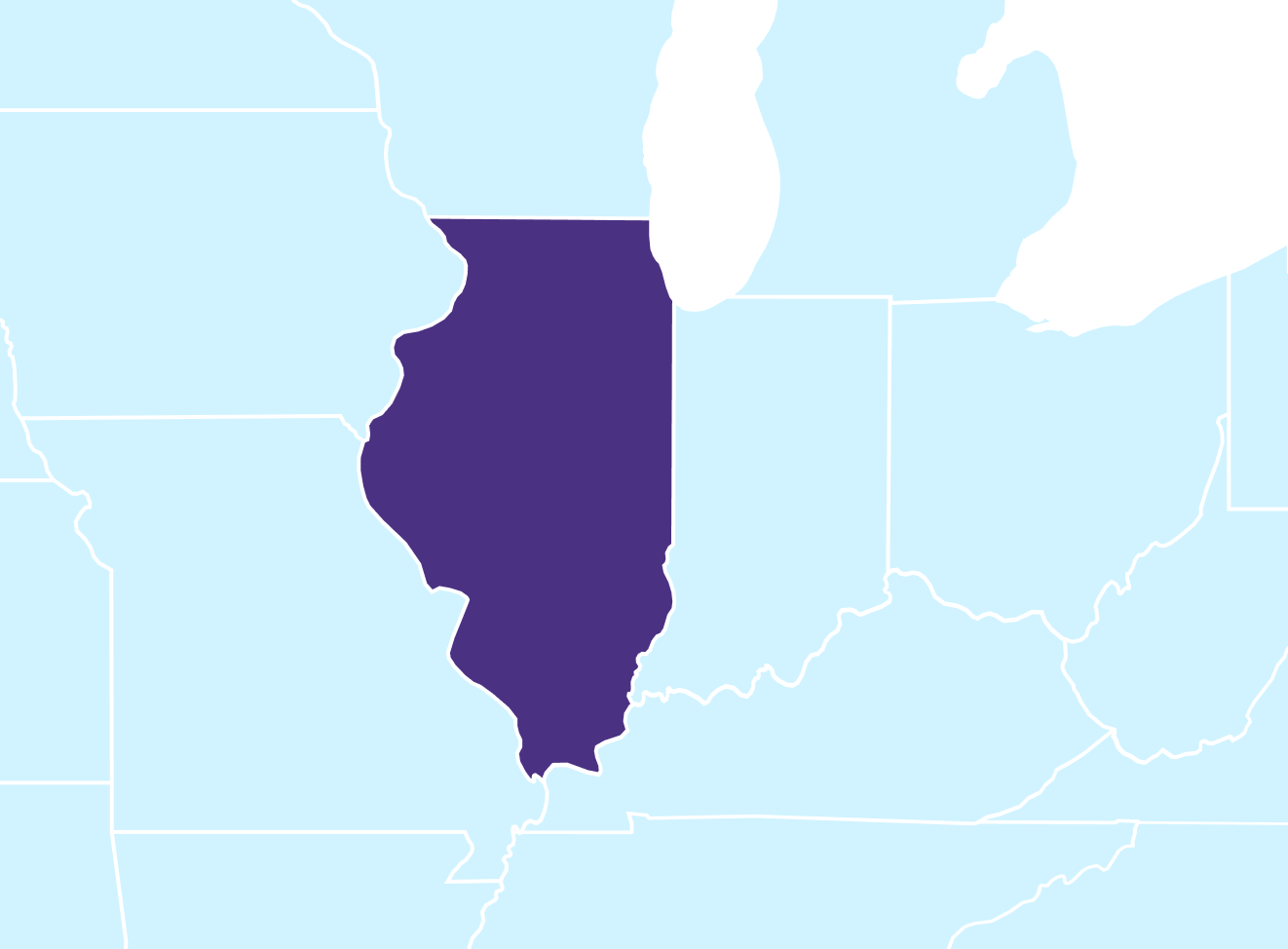 Anisha Ismail Patel

School Board (Local)

Kevin Olickal

State House

Meghna Bansal

City Council

Paras Parekh

County Official (Other)

Raja Krishnamoorti

U.S. House

Ram Villivalam

State Senate

Supna Jain

School Board (Local)

Suresh Reddy

City Council

Syed Hussaini

City Council