Texas
South Asian communities are critical to the future of Texas. Texas is one of the fastest growing states in the nation, and South Asians are driving much of the population growth. Close to 1.9 million Asian Americans live in Texas, with Indian Americans being the largest ethnic group in that category. Vibrant communities live in Houston, Dallas, Plano, Austin, and the surrounding suburbs..
Demographic changes can make Texas a battleground — but it won't happen by itself. Any effort to "turn Texas blue" will require massive mobilization of black and brown voters, and South Asian voters play a critical part of that coalition.
South Asians make up significant proportions of critical congressional districts in Dallas and Houston, but partisan gerrymandering deprives our communities of a meaningful chance to elect candidates of their choice. That's why Impact is fighting for voting rights at the state and federal level.
In the upcoming year, Impact will be empowering South Asian voices throughout the state to elect candidates that reflect our values up and down the ballot. We will be supporting candidates with the courage to take on incumbents, while we continue to build a culture of civic engagement so that our communities turn out to vote.
Back to all states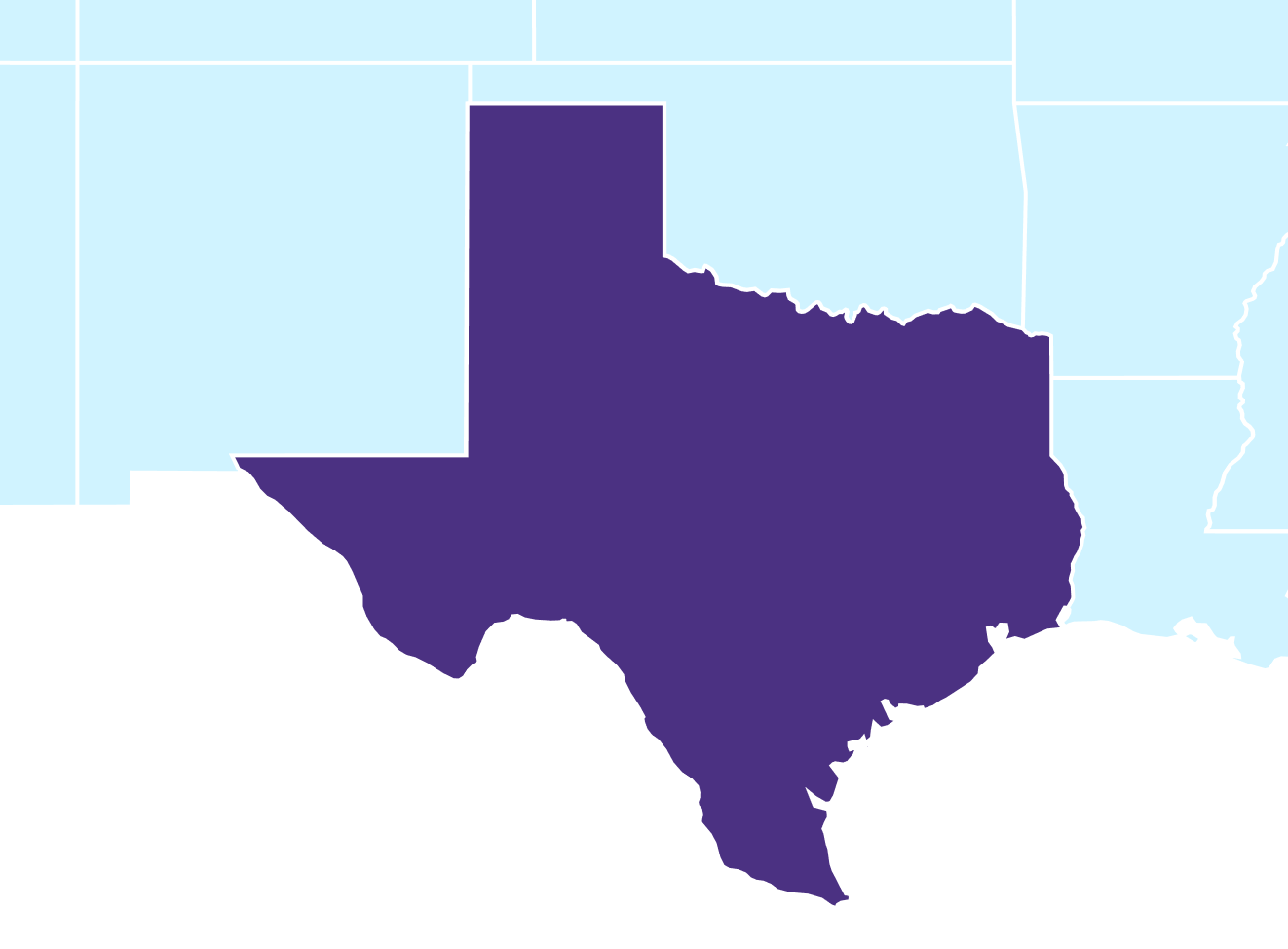 Manish Sethi

School Board (Local)

Manpreet Monica Singh

Judge

Salman Bhojani

State House

Sandeep Sharma

City Council

Sean Hassan

School Board (Local)

Suleman Lalani

State House

Vatsa Ramanathan

School Board (Local)

Zohaib Qadri

City Council
Abdul Khabeer

City Council

Ramesh Premkumar

City Council