Petition
PETITION: Urge the Biden-Harris Administration to Send Surplus Vaccines to India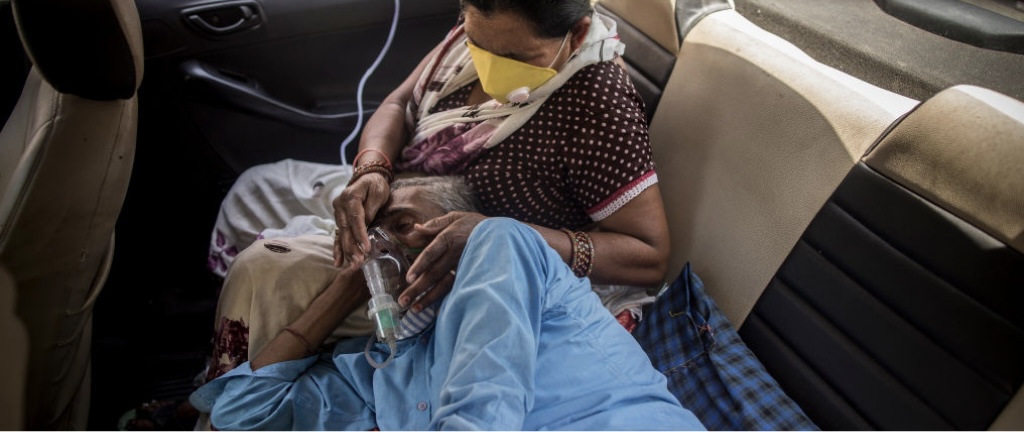 The deadliest wave of COVID-19 is currently emerging in India with nearly 350,000 new cases being reported daily. With record-breaking infection and death rates, insufficient access to hospital beds, death tolls drastically rising, and mass cremations — this heartbreaking tragedy must be met with swift action from allies across the globe led by the United States.
We applaud the decision by the White House to donate the U.S. government's 60 million surplus vaccine doses to fight the pandemic globally. This week, as we reach out to members of Congress and the Biden-Harris Administration, it's crucial to show them that our communities are calling on the U.S. government to respond to this global health crisis with a response proportional to the scale of the crisis. This means that no less than half of the surplus U.S. vaccines should be redirected to fight the pandemic in India.
We urge President Biden and Vice President Kamala Harris to commit to sending at least half of our vaccine surplus stockpiles to India, where half of the world's new infections are currently happening.

The outbreak is not a problem confined to India. Experts have repeatedly warned that allowing the virus to spread unchecked increases the risk that dangerous new strains will emerge. The current surge in India will prolong the global crisis without a swift global response. This massive humanitarian crisis cannot be met with charitable efforts alone, and requires leveraging the resources of the U.S. Government.
Add your name below to call on President Biden and Vice President Kamala Harris to take commit to sending at least half of our surplus vaccines to India.