2022 Impact Summit & Gala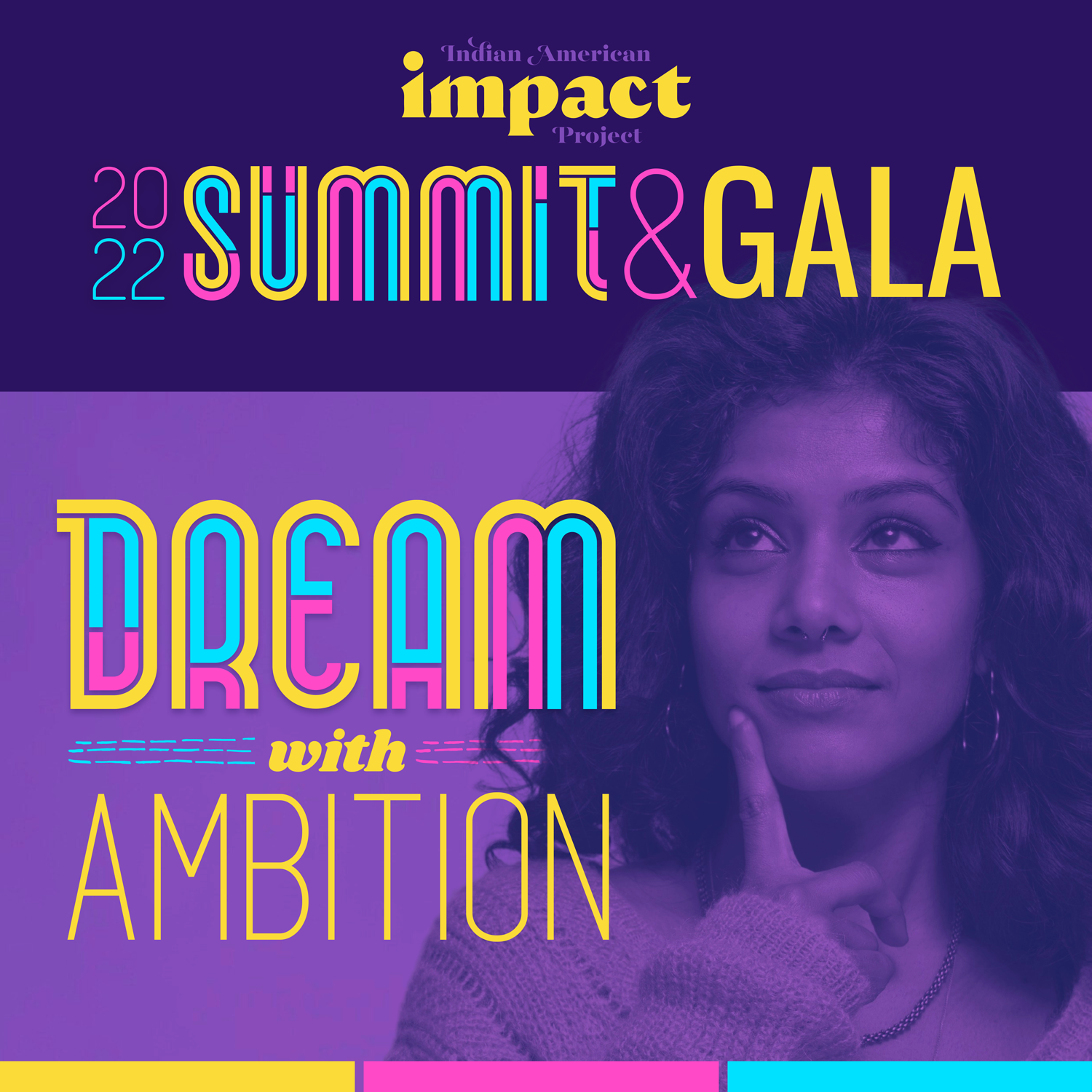 Please join the Indian American Impact Project for its 2022 Summit and Gala: Dream with Ambition on Wednesday, May 18th, in Washington, D.C.!
Location:
Willard InterContinental Hotel
1401 Pennsylvania Avenue NW
Washington, DC 20004
---
Impact Gala
Cocktail Reception: 6:30 PM ET
Dinner: 7:30 PM ET
---
Summit Program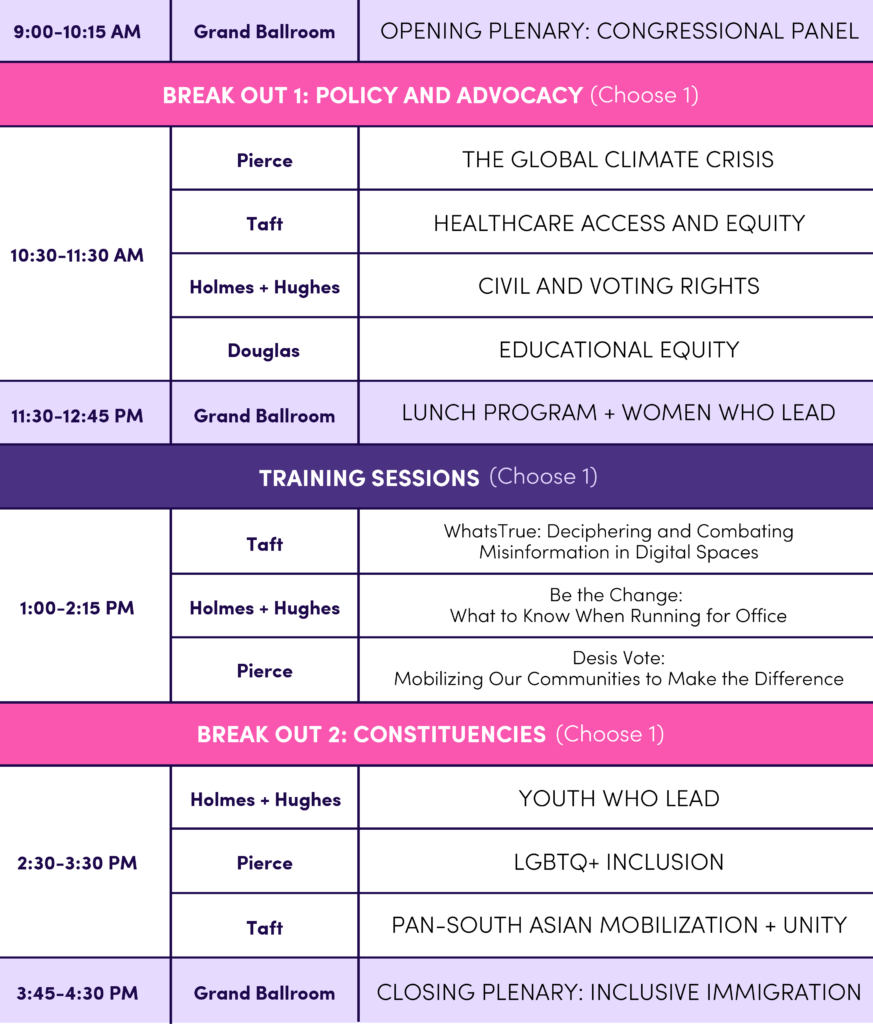 Digital Toolkit
Help us spread the word! Our Digital Toolkit contains sample messages and graphics you can share on social media.
Sponsors





---
Deepak and Neera Raj
Sumir Chadha
Gates Foundation
Hemant and Indrani Goradia
Raj and Kamla Gupta
Gopal and Nam Menon
Narendra and Nita Mulani
Pradeep and Rubie Singh
Jay Challa
Raghu Devaguptapu
Ravi Reddy
Ketan and Smita Mehta
Rajiv and Slomi Sobti
Gagan and Sunaina Singh
Arun Subramanian
Ravi Bokka Reddy
Neha Shah
Mr. George Willy
Cohen Milstein
Travel & Accommodations
Click here to view a list of Washington, DC hotels in close proximity to the Summit & Gala venue.
The nearest airports are:
Ronald Reagan Washington National (DCA) – 4 mi
Washington Dulles Intl. (IAD) – 27 mi
Baltimore Washington Intl. (BWI) – 31 mi
COVID-19 Protocol
Protecting the safety and health of our Impact Project Summit attendees is of utmost importance. As such, we will require all attendees be fully vaccinated against COVID-19 and take a COVID-19 test within 24 hours of the event. Registrants will receive a link to upload a photo of their negative test results prior to the event. Attendees who join the Summit without having taken a COVID test will be required to take a rapid test on site upon registration.
Impact reserves the right to deny entry to anyone seeking admittance or remove them from the venue should they not be vaccinated, not present a negative test, or if they present any COVID-19 like symptoms.
In light of events surrounding COVID-19, this is an appropriate time to remind ourselves of the risks incident to participating in events. Even with every reasonable precaution to keep you safe as outlined by the CDC, the Impact Project cannot fully eliminate all risks of harm to attendees or guarantee their safety, especially from risks posed by COVID-19 or its variant strains. Ultimately, you are responsible for your own safety.
Questions?
With questions about the Impact Summit and Gala, please email summit@iaimpact.org.
For questions about sponsorship or to confirm participation, please contact Ian Shannon at ian@iaimpact.org or by phone at 864-293-8888.
PAID FOR BY THE INDIAN AMERICAN IMPACT PROJECT