We are growing.
We are powerful.
We are making real the promise of America.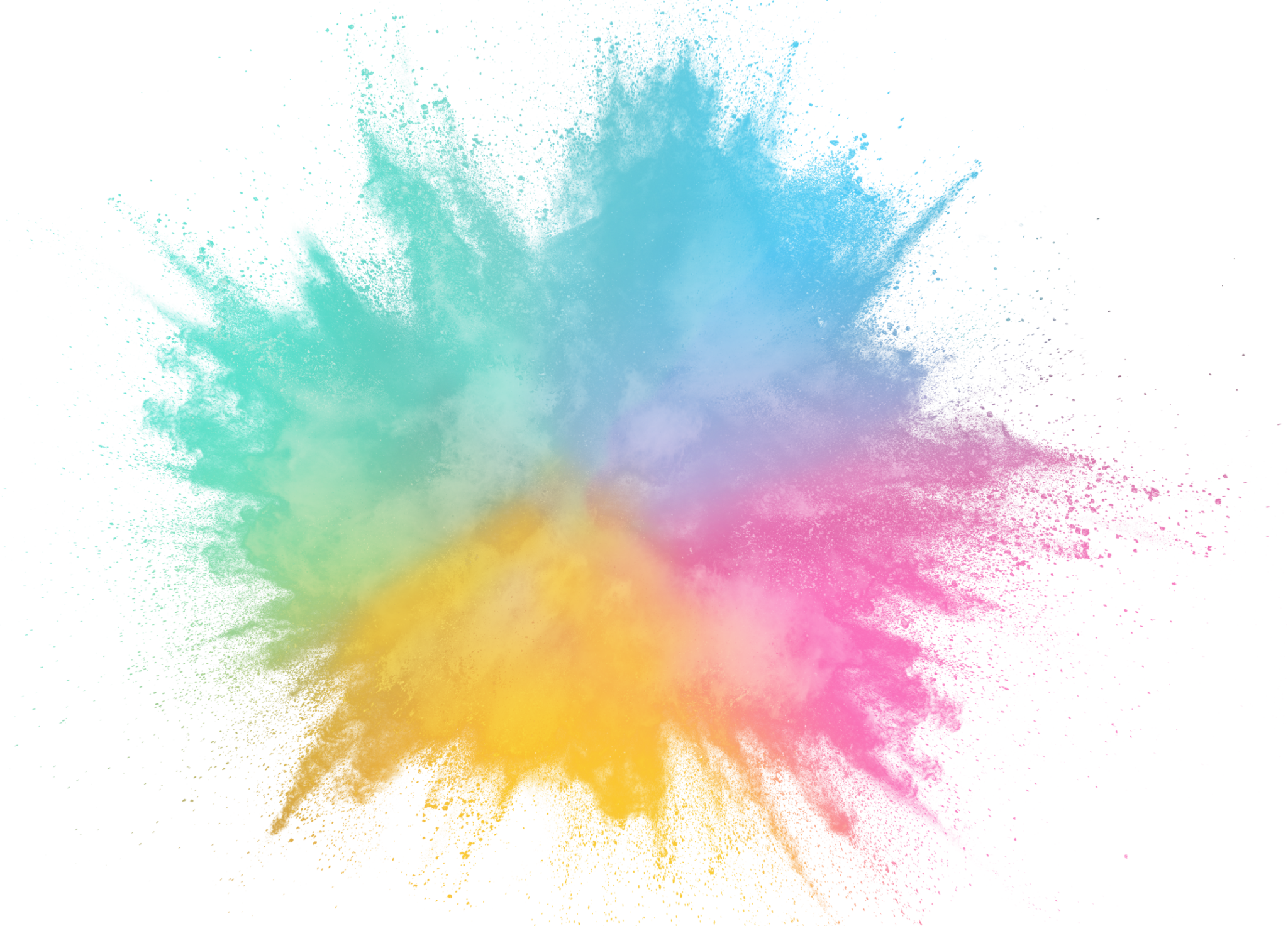 Inspiring Civic Engagement and Advancing Civil Rights
The Indian American Impact Project aims to create a more equitable and inclusive democracy that invites and integrates greater participation from South Asian Americans. We're a national 501(c)(3) organization working to advance the civil rights of South Asian communities, and those of every American. We build community and coalitions, engage South Asians in our nation's civic process, and ensure our diaspora's history and lived experience is recognized as essential to the fabric of America.
Learn More About Us
Resilience, Progress, and Persistence
Indian Americans and South Asians have been subjected to violence, discrimination, and hate. Our community has refused to let that bigotry define us, and now, a storied history of heroism, trailblazing, and selfless sacrifice is as much a part of our story.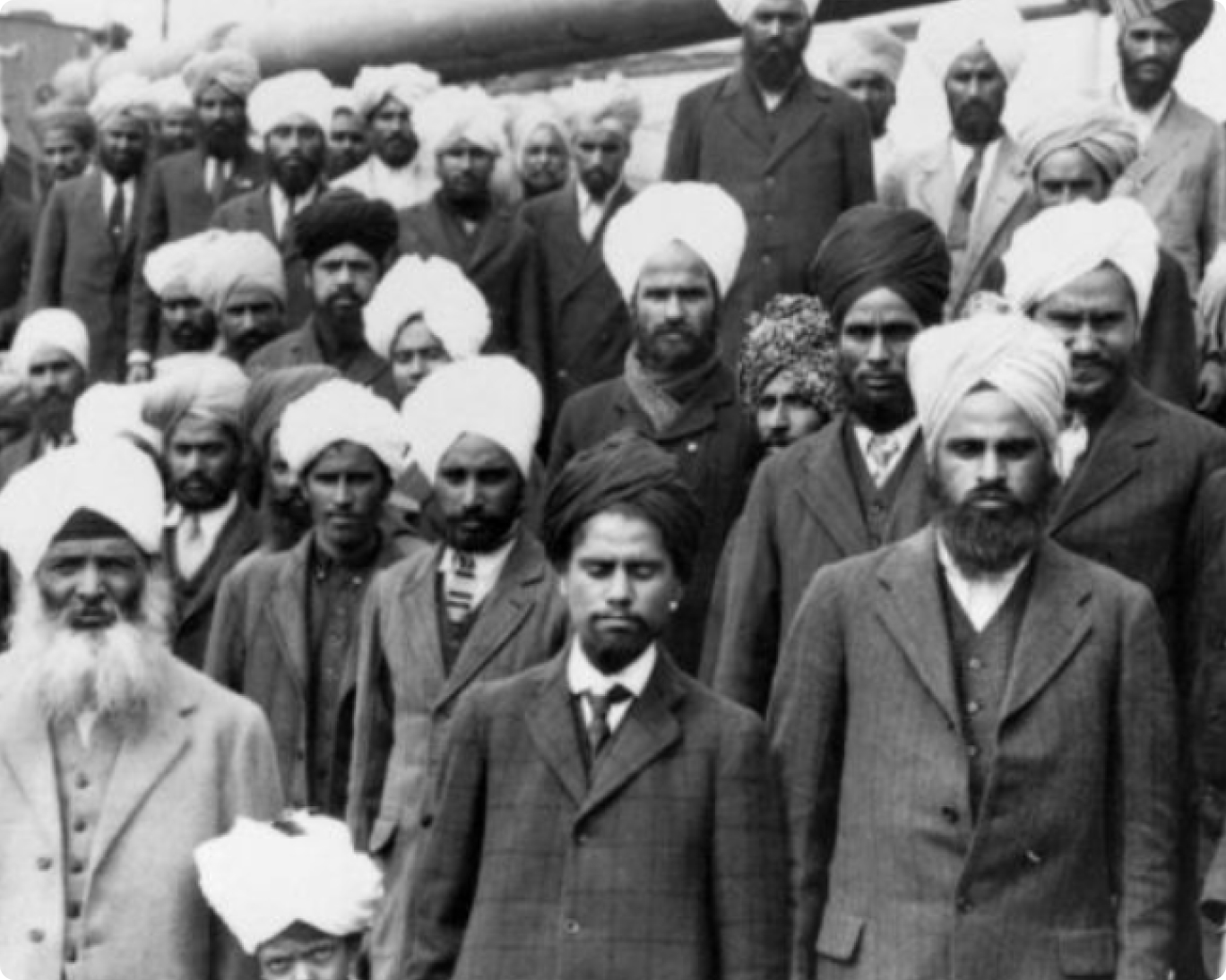 We're getting stronger.
Since Dalip Singh Saund became the first Indian American elected to Congress in 1956, Indian Americans and South Asians have been building political power and finding electoral success, especially in recent years. Impact has identified 185 current South Asian elected officials. There are over 519,682 elected officials in the United States.